Word on the news wire is Christian Bale the star of this summer's blockbuster hit Batman movie has been arrested in Hampshire England on charges of assault against his 61 year old mother!
Obviously he is being set up by the Joker right? Surely the man behind the mask would not do something like this and this is an elaborate revenge plot by the Joker! Evidently the police were aware of the charges yesterday but allowed Bale to go to four press conferences and the London premier of the movie before taking him into custody.
All i can say is Holy Shocking News Batman! I bet the Joker is waiting for him in Arkham!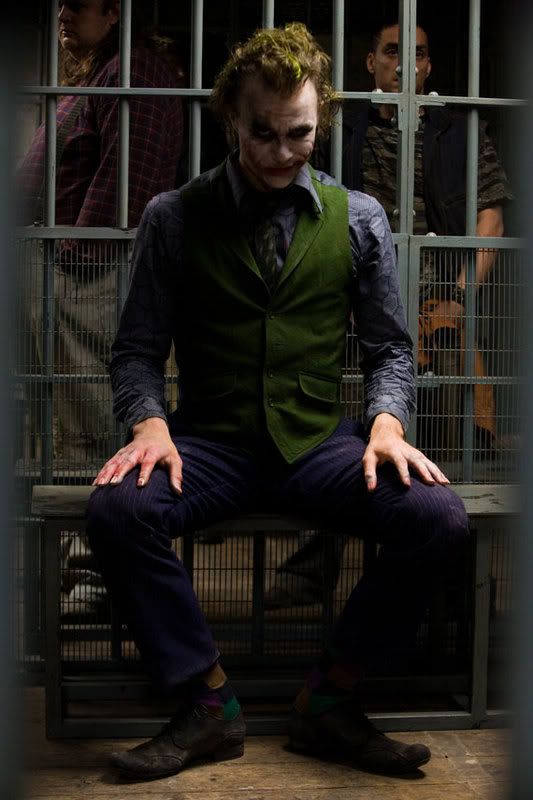 No related posts.